Online Track Donation & Spritwear Forms
California State Meet 3rd Place!!!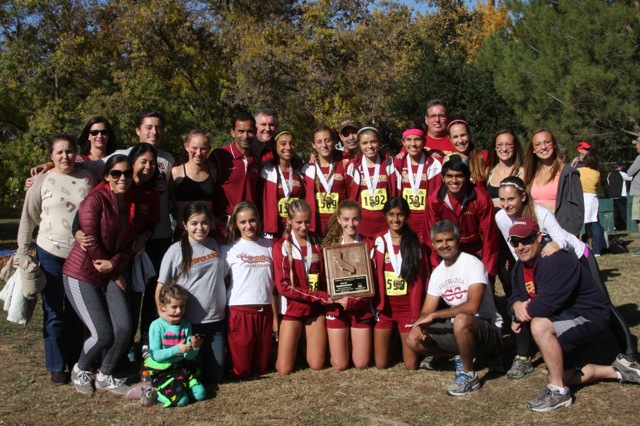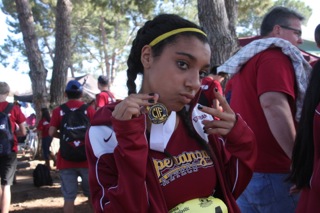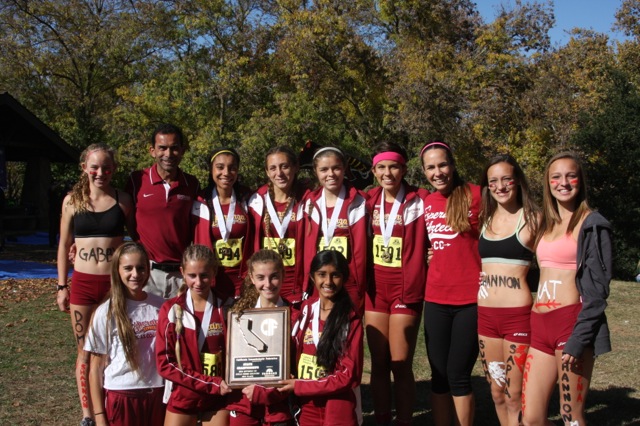 Esperanza CIF SS Division 3 Runner-Up
It was a group effort, "Thanks for your support!"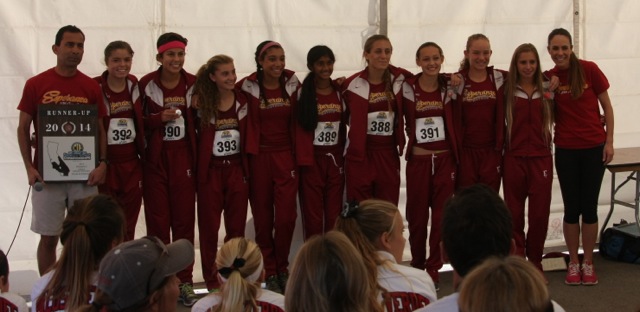 Awards Banquet-December 11th-YL Country Club 6pm
2014 Schedule Picture Page Results Page What to run in College-Great Article Athletic Clearance Packet Learn for Morgan Fund
Mt Sac Sweeps Winners and Cassidy Klein FS race winner!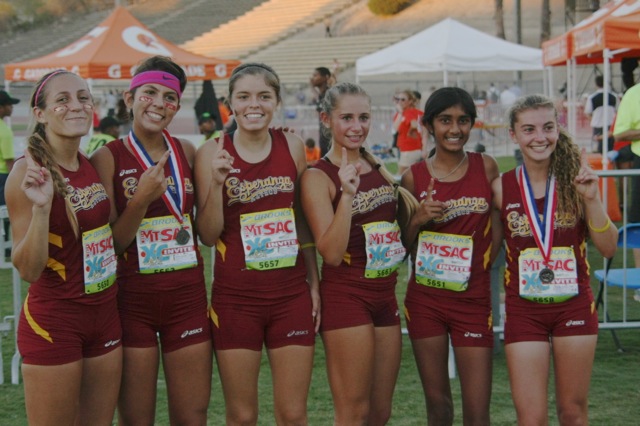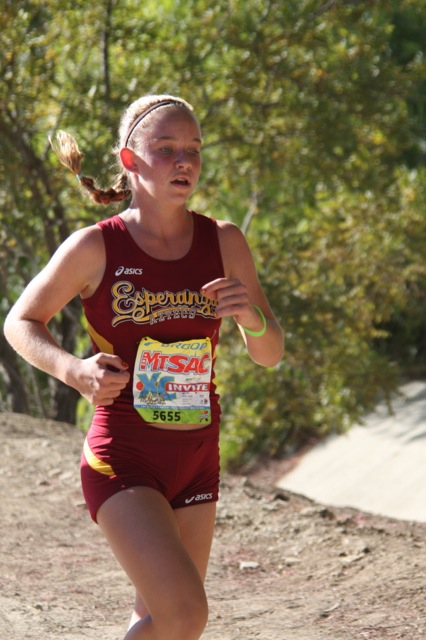 FS Picture by Duncan Selby