It's time to get into shape for Cross Country!!!!
Hayden Pierce-5th place in the Long Jump,
Huusfeldt 17th TJ and Lopez 22nd Discus at California State Meet
Congrats to CIF Champion-Hayden Pierce
Aztec reunion, kids included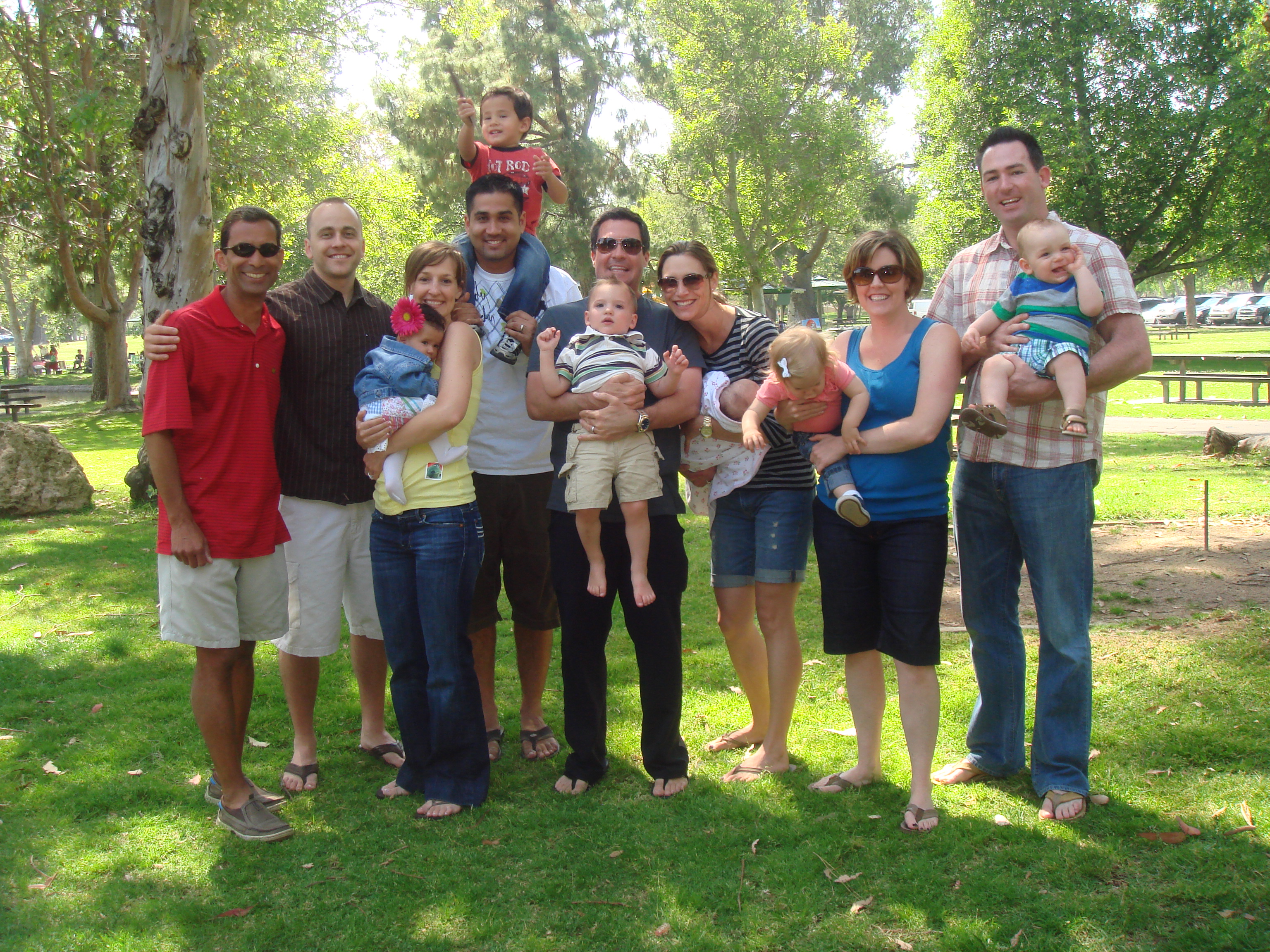 DMR sets new record at Katella Relays!!
Lot's of Katella Pictures Aztec jumpers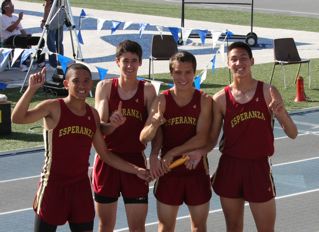 State Leaders-Check out the field events!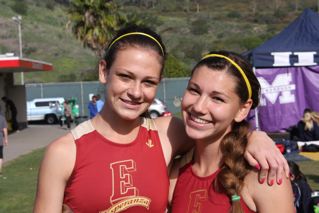 Triton Results-A day for PR's!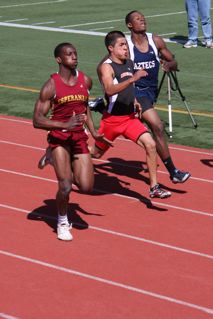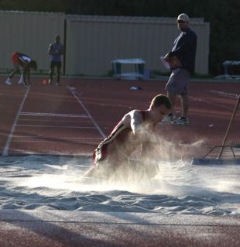 Great Article-Track Team Preview
Irvine Invitational Competitors
Esperanza Track & Field website